The Redesigned 2018 Hyundai Sonata Hybrid Models Have Been Released
Hyundai took the stage at Chicago Auto Show in February to release the fully-refreshed 2018 Sonata Hybrid and Plug-in Hybrid Models for the 2018 model year.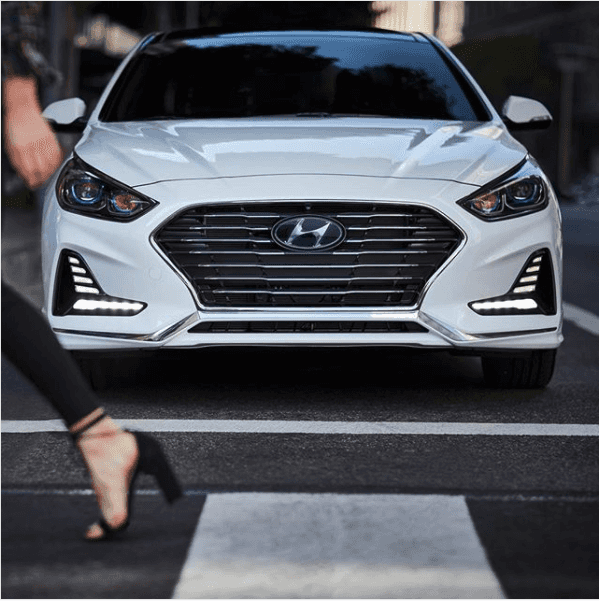 What's New for the Sonata Hybrid Models?
The newest Sonata Hybrid and Plug-in Hybrid sports a redesigned grille as well as reshaped front fenders and decklid. Safety features like rear cross-traffic alert and lane change assist are now available, as well as an all-new Bird's Eye View map outlook. The range for the Hybrid model is more than 650 miles, while the Plug-in Hybrid boasts a 590-mile range.
For more information on these eco-conscious models, as well as other Hyundai Sonata designs, visit us at Hyundai of Asheville. Located along 860 Tunnel RD, we look forward to taking you for a test drive as well as leading you to the auto loan or lease that suits your needs.