2018 Hyundai Elantra scoops up an IIHS Top Safety Pick Award!
At Hyundai of Asheville, it should come as no surprise that we've served a lot of Asheville, NC families over the years, and we pride ourselves on being in tune with their car shopping wants and needs. Now, for many Asheville, NC drivers, all those wants and needs boil down to one thing: peace of mind. Fortunately, if you value safety and security to truly feel at ease behind the wheel, you're certain to love our new 2018 Hyundai Elantra, which was recently named and Top Safety Pick by the Insurance Institute for Highway Safety.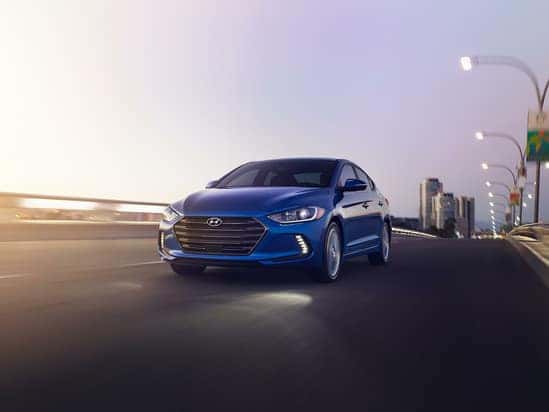 One of the most well-regarded agencies in automotive safety, the Insurance Institute for Highway Safety (IIHS) releases its Top Safety Pick Awards with each new model year. This year, we're happy to report that several Hyundai models were recognized for IIHS Top Safety Pick Awards. Of course, when you explore the safety features of the new Hyundai Elantra, it's easy to see why this compact car was honored this year. With available Automatic Emergency Braking with Pedestrian Detection, Blind Spot Detection with Rear Cross-Traffic Alert, and so much more on its equipment list, the 2018 Hyundai Elantra positions itself as the compact car of choice for safety-conscious drivers across the greater Asheville, NC area.
However, its impressive safety features are just one of the many reasons drivers all over Asheville drivers are flocking to the new 2018 Hyundai Elantra. So, if you'd like to get behind the wheel of the new 2018 Hyundai Elantra and see what it has to offer for yourself, don't hesitate to visit us at Hyundai of Asheville today!